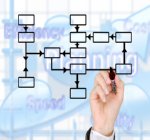 Enterprise Resource Planning...
Enterprise resource planning (ERP) is business process management software that allows an organization to use a system of integrated applications to manage the business and automate many back office functions.
We provide affordable ERP Solution.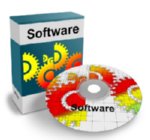 Software Development...
We provide best solution for your software need. We have a team of experts who delivers best and on-time projects.
Our speciality is applications for Windows platform.
.Net is our prefered tool.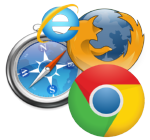 Website Development...
We develop search engine optimized websites which help you in getting more traffic to your website and help you in much better sale.
We provide PHP and ASP solutions.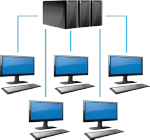 Data Management Solutions...
Managing Data in an organization is very crucial and tedious task.
We help you in managing data in very effictive way by the use of Database management system, according to your need.
We have expertization in MS-SQL, MySQL, SQLite, Oracle, MS-Access, etc.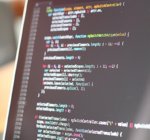 Business Process Automation...
Business process automation (BPA), is the strategy a business uses to automate processes in order to contain costs. It consists of integrating applications, restructuring labor resources and using software applications throughout the organization.
We help you in implementing the best BPA for your organization.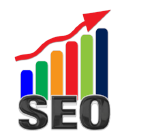 Search Engine Optimization...
Search Engine Optimization (SEO) is the activity of optimizing web pages or whole sites in order to make them search engine friendly, thus getting higher positions in search results.
We help you in optimizing your website to get more hits.